Benefits of Using Laser Printers
April 13, 2020
Unless you are working in an office that follows a paperless policy, which is not very likely, but can be possible, you have definitely made use of your office printer, before you'll decided to make the switch. You might have bought it at a laser printer sale. It's a robust and ideal device for multiple office uses. You may be wondering what are the perks of it? Well, worry not, as we aim at covering the top benefits of utilizing laser printers.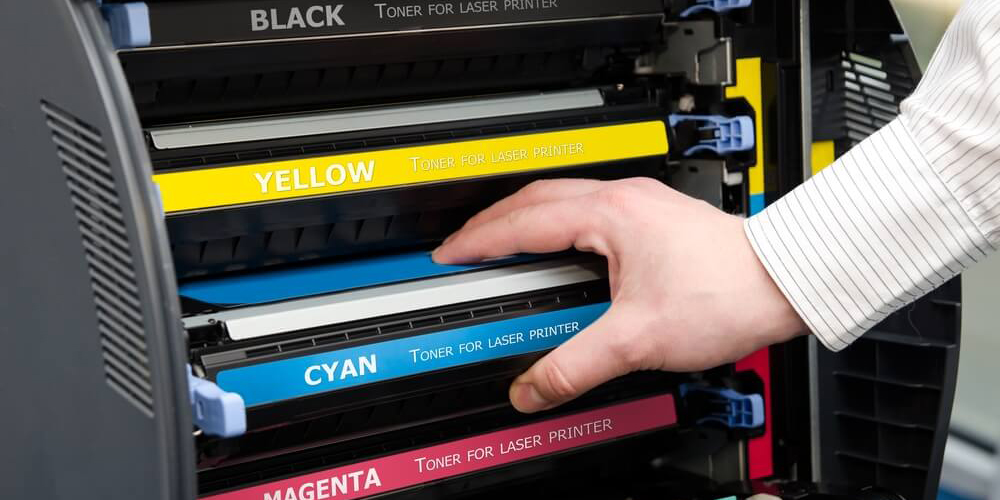 Speed
The significant advantage of these printers is the exceptional speed it has to offer, as opposed to its counterparts. Often, by the time you get to the printer, it may have already performed its job, further saving you waiting time. It is mostly ideal in offices with a busy atmosphere, as it prints faster and reduces the waiting time for everyone.
Reliability
Another massive advantage of using laser printers is the reliability it has to offer. They are the true workhorses in any office environment, which simply means that they are meant to last longer. A laser printer is able to handle anywhere between 1500 up to 60,000 pages of printing. That being said, you can expect it to deliver large amounts of prints without the worry of damaging it.
High Quality
Documents such as invoices, documents, and critical emails are extremely likely to be among the most commonly printed items of any work environment. As such, when people are unaware of the high-quality printing a laser printer offers, it is understandable, as they won't pay much attention to it. Unlike inkjet printers, here the printer uses toners, which means the documents and papers are less likely to smudge with ink, further producing outstanding quality of work.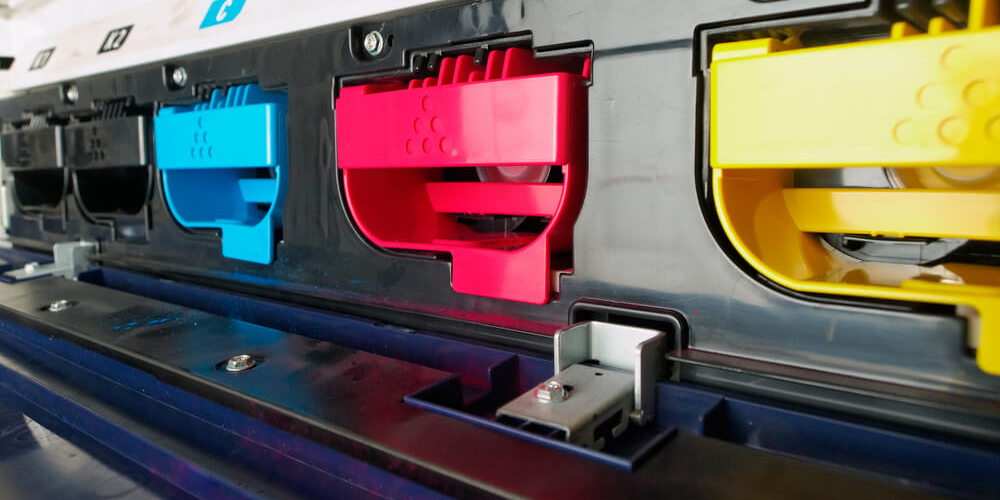 Conclusion
Laser printers are ideal to use in offices or settings that have a high demand for printing, as they are typically much faster than an inkjet printer. It is said that a laser printer can print over 200 black and white pages per minute and over 100 color pages per minute. Laser printers provide higher value of money to those who require high-volume printing. Further, they are suitable for printing documents as they tend to produce finer and sharper texts, and less complicated graphics as opposed to its counterparts. Visit us now to rent a laser printer that matches your business requirements and budget.