How to Maintain Your Car Tyres During Summer?
March 23, 2020
If one report is to be believed, a large number of accidents happening on Dubai roads are a result of faulty tyres. And the dusty and hot weather, uneven roads and bad traffic management make matters worse. What you need is a permanent solution to make sure your vehicle's tyres remain in undamaged condition and offer safer ride during the summers in UAE. Instead of replacing your tyres every summer, you need to learn the art of maintaining your current ones during the scorching heat. Online shops like Tire.ae the tyre shop Dubai offer excellent tyre maintenance services that include air pressure, repair, inspection and more. Here are a few tips on how to maintain your tyres during summers in UAE.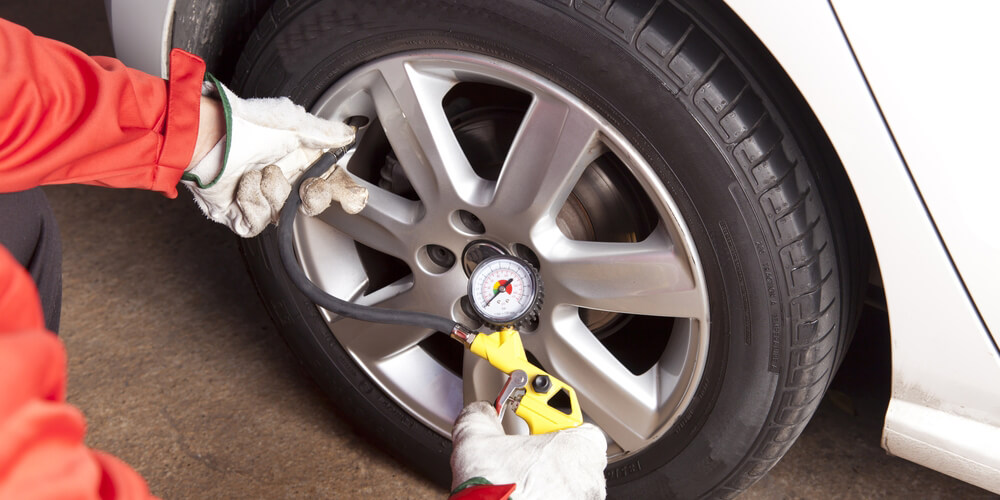 Check the Wheels for Pressure
This check needs to be done once a month. This will help you ensure whether the tyres are in perfect working condition or need expert care. Do not check the wheels for inflation when they are still warm. Wait for them to cool down for accurate results. The acceptable levels of inflation pressure on the tyres is mentioned in the vehicle's manual and on the driver's side near the door latch of a car. Make sure to perform the checks on all tyres, including the spare one, before going on your journey to ensure a smooth and safe ride during summers.
Check for Balance and Misalignment
Proper balance of the tyres means all of them have equal air pressure. In case any one or two of the tyres are inflated or suffer from more wear and tear than others, you need to get it fixed from professional balance correctors.
Misalignment of the tyres can be caused due to frequently moving over large objects and hitting potholes or pavements. You can get the best services for tyre balance and improper alignment performed by experts with a click from sites like tire.ae in Dubai and other United Arabs cities.
Do Not Exceed the Vehicle's Carrying Capacity
A little adjustment of a person or two could give you great convenience for reaching a destination on time and in less money, but it could cost you your tyres. Carrying extra load in your car can put excess pressure on the tyres, resulting in faster wear and tear. It will also increase the vehicle's fuel consumption as the tyres put in extra strength to move on the road. All of this will impact your handling and stability on the road along with increasing the braking distance, which might put your and others life in danger.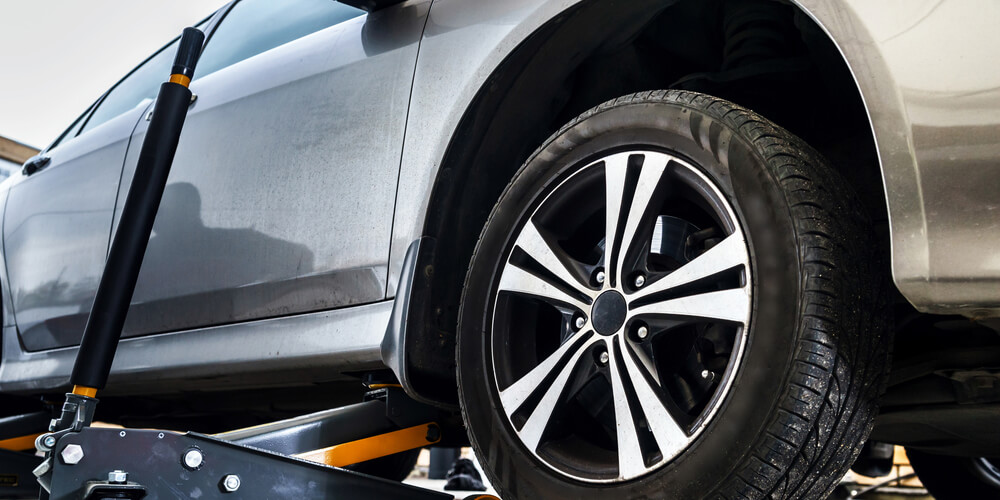 Keep Switching the Tyres
During hot months, the pressure on the front tyres is even greater than the regular months. So, it is advised to keep switching the front ones with the rear after every 5,000 km of travel. This will ensure the load and damage from wear and tear are equally distributed among all the tyres during a long ride. With this simple check and care, you will experience fewer cases of flat or broken tyres during your journey.