Strategy Consulting Vs. Strategy Management
March 22, 2020
What Is Strategy Consulting?
There are certain situations that will necessitate the role of a strategic consultant and some others where strategy management professionals are needed. For instance, when a business is looking for ways to cut costs in a market that is becoming smaller, it may decide to shut down one of its factories. At this time, it will look for a strategy consulting Dubai firm to be sure it made the right call. A strategy consultant will be able to tell a company which factory to discontinue, how much it can save in the process, and ways to reorganize supply chains to compensate for this loss.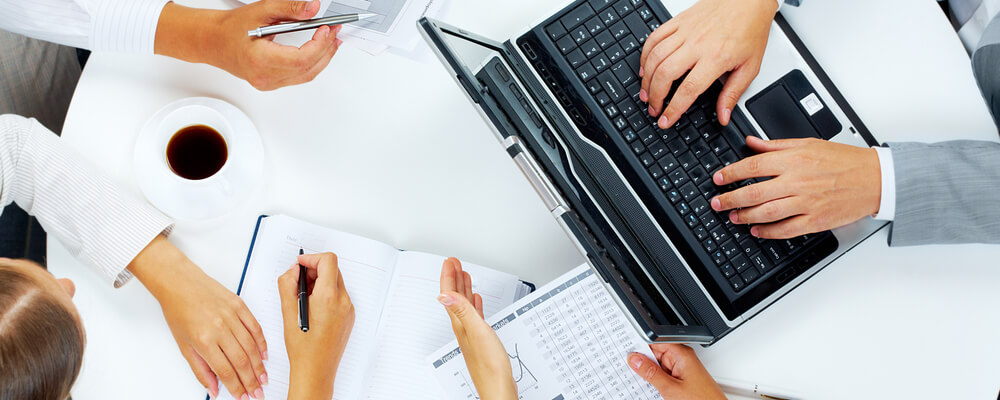 What Is Strategy Management?
Strategy management is necessary for the success of a company. In this, you must define a proper business strategy that has well-defined goals and plans to attain these goals. These plans will ensure that the business takes steps needed to achieve these goals and allocates resources for the purpose. For instance, if an engineering college wants to raise the number of students to boost revenue over the next few years, it needs professionals for strategy management. These professionals will ensure that there are ample funds for building high-end classrooms and for recruiting highly qualified teachers.
How Is Strategy Consulting Different from Strategy Management?
To become a strategy consultant, you need analytical skills or an ability to analyze huge chunks of data and assess problems and recommend solutions. Since consulting focuses on clients you have to be good at interacting with people to make relationships last long. You must have the power of persuasion. You have to work according to strict deadlines, and this means excellent time-management capabilities. Finally, you must be flexible and willing to learn from your mistakes.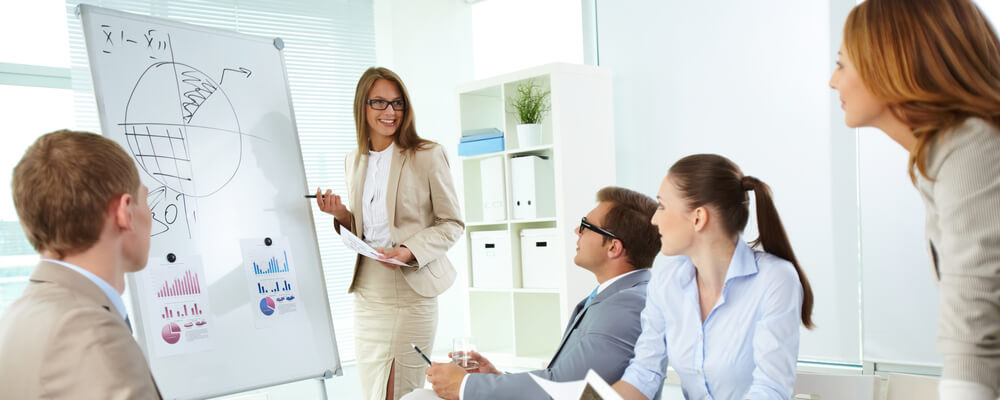 However, in strategic management, you have to be able to look at the bigger picture. You must be able to analyze the impact of challenges and problems that may arise later on. You should have good listening skills to get valuable inputs from people. You must also possess the business acumen to understand the economic payoffs of various strategies. A strategy management professional has to have planning and organizational prowess, the ability to collaborate with different groups, and critical thinking power.
So, strategy management and strategy consulting are interlinked, and some strategy management professionals also do strategy consulting. But the main distinction is that strategy consulting will happen at an executive level, where you will assist the board of directors or the chief executive officer to make long-term strategies. Usually, the bigger firms hire strategy consultants, while companies of all sizes hire strategy management professionals. The latter help non-profit agencies, public and private companies to manage resources for meeting their goals.